Why WATR?
Most water monitors are expensive, require to be installed by engineers or operated manually, have limited data output, inflexible and with battery or mains powered.
WATR has been designed with your business needs in mind, we are dedicated to meeting the needs of the user and are continuing to develop and adapt WATR to exceed the expectations and diversity of this water monitor.
WATR is robust, always connected, self-powered, portable, easy to install, with a live data dashboard and notification alerts.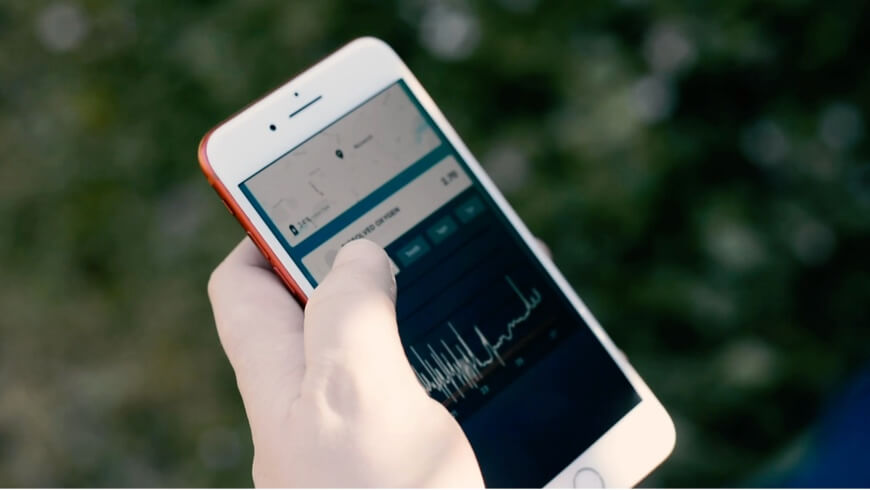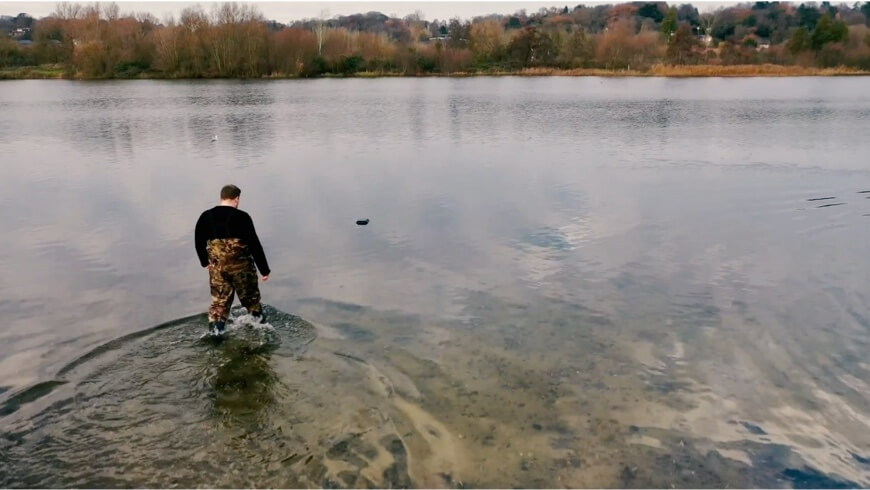 About us
The team at WATR are a group of highly experienced and multi-award winning creative technologists who believe in making products and services that make a positive difference to the world we live in and have a passion for the environment.
Over the last twenty years the team has developed digital products and services for some of the largest brands around the world.
If you would like to join our experienced team making extraordinary strides in water quality monitoring technology take a look at our Careers page or contact us today.