Services
WATR offers a comprehensive range of services, including equipment calibration, data analysis, and customised monitoring solutions, to support our clients in achieving their water and environmental monitoring goals with precision and efficiency.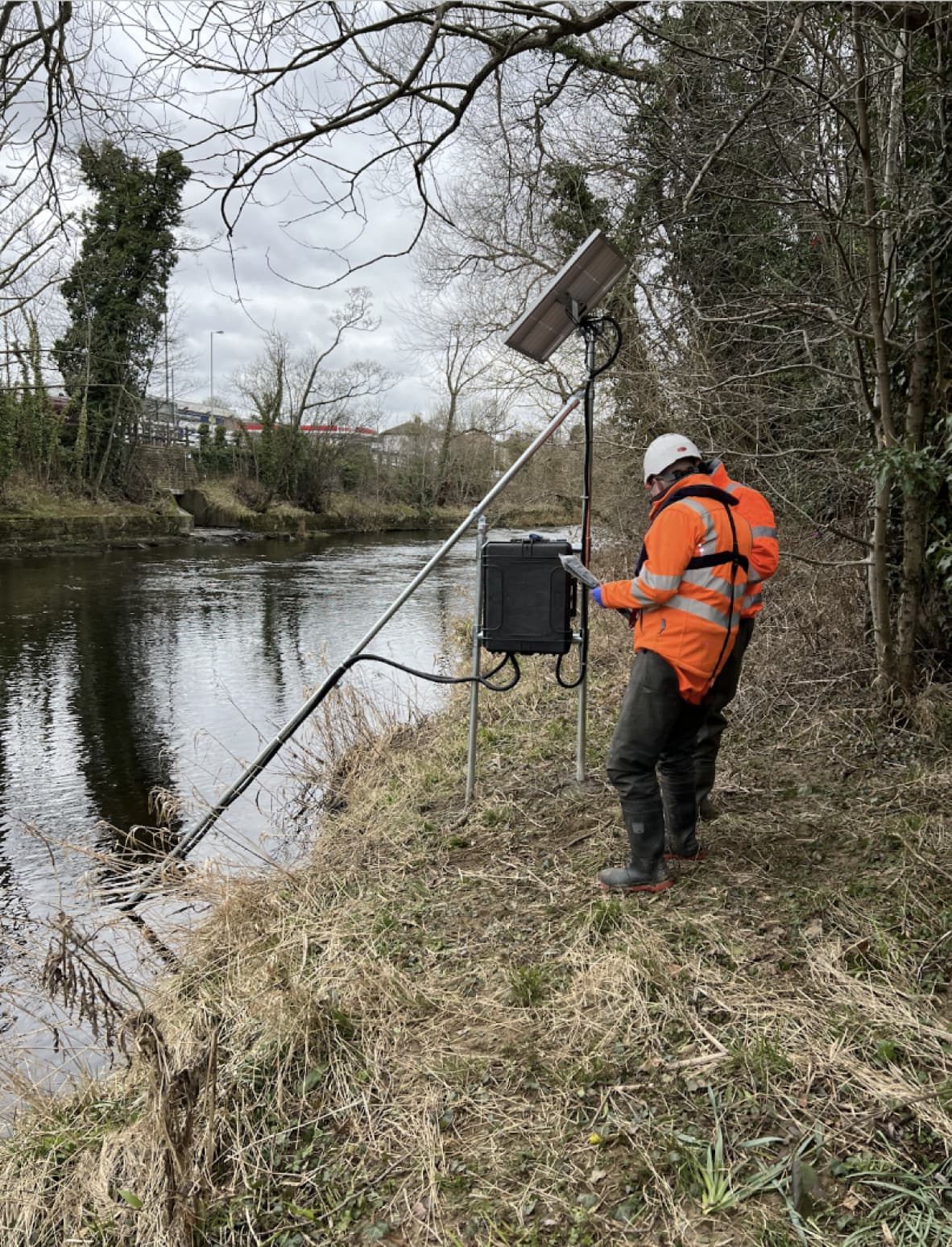 Installation
Installation of our monitoring equipment is a crucial step in ensuring accurate and reliable data collection. Our team of experts provides professional installation services, adhering to industry best practices and customized solutions tailored to your specific needs. We ensure that each sensor and data logger is positioned correctly and calibrated accurately, guaranteeing the highest level of data integrity throughout the monitoring process. Additionally, we offer comprehensive training to ensure that your personnel are proficient in the operation and maintenance of the equipment, empowering you to make the most of our advanced monitoring solutions.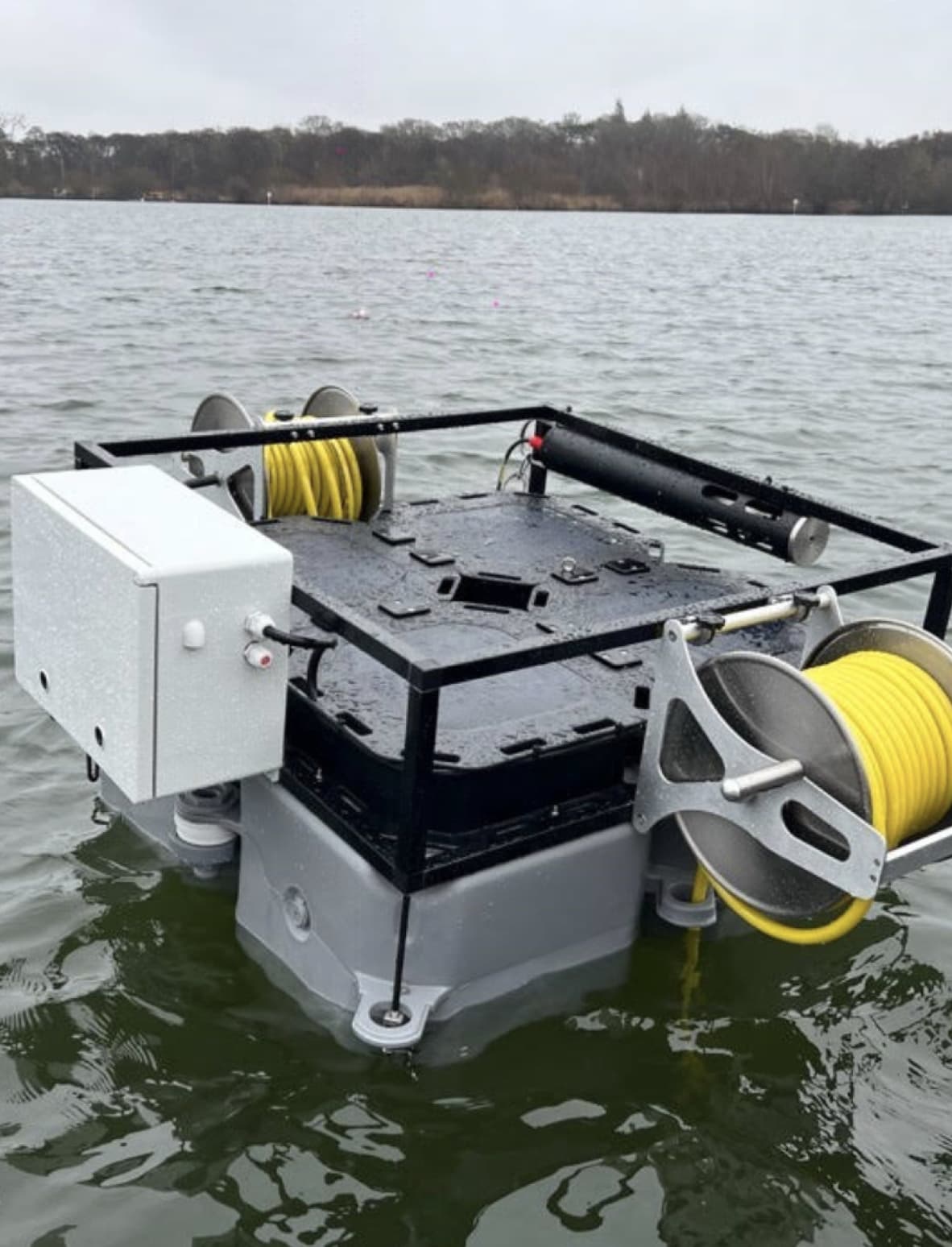 Bespoke Products
At WATR, we understand that not all environmental monitoring needs are the same. That's why we offer bespoke products and projects tailored to meet your unique requirements. Whether you have specific sensor specifications, data analysis needs, or project goals. Our team of experts is ready to collaborate with you to create your bespoke solutions. We excel in designing and developing specialised sensors and monitoring systems that align perfectly with your project objectives. From concept to implementation, our tailored products and projects are driven by scientific rigor, ensuring that you get the precise data and insights you need to address even the most specialised environmental monitoring challenges. Your vision is our priority, and we are dedicated to delivering tailored solutions that exceed your expectations.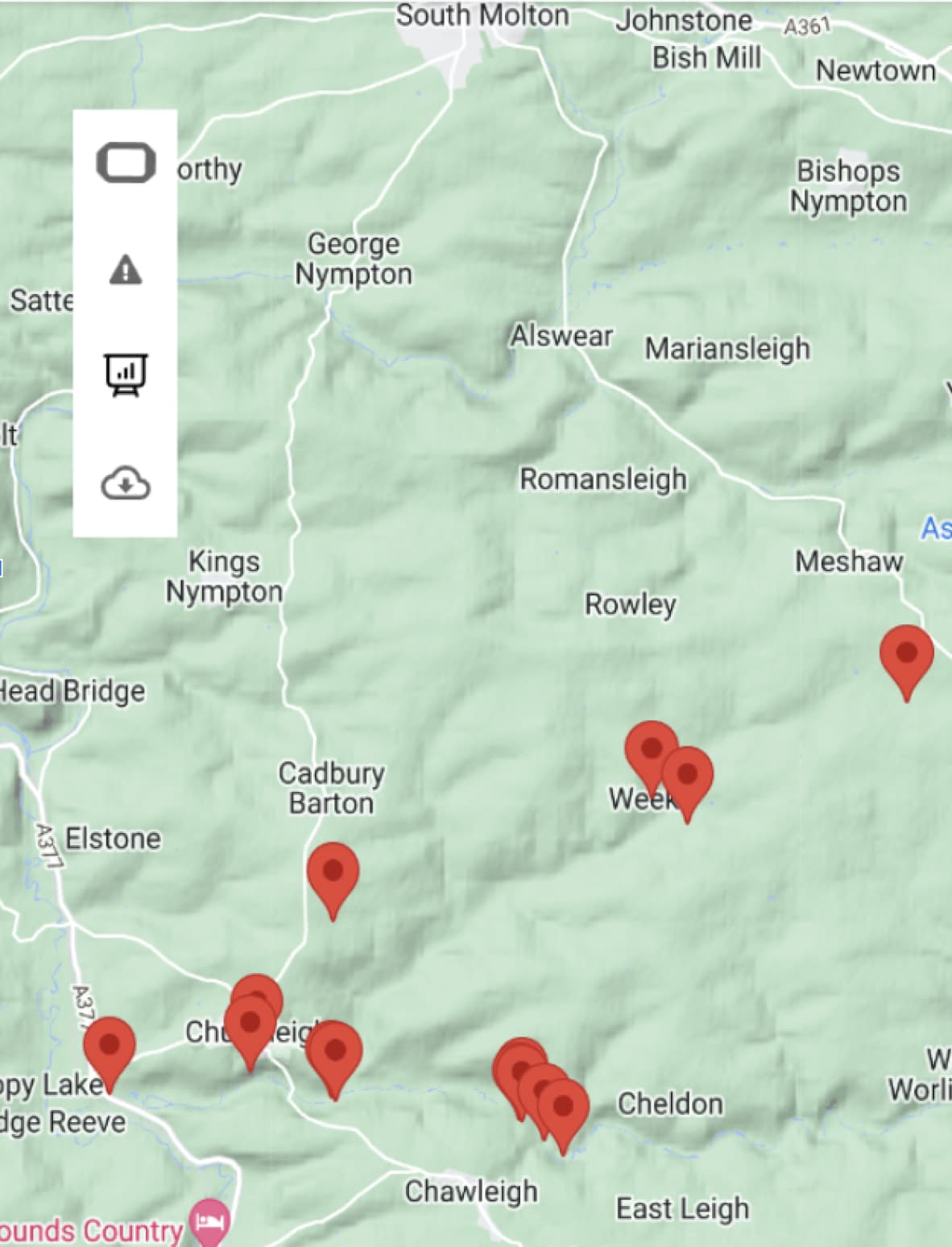 Monitoring Programmes
WATR's Monitoring Programme offers a tailored, end-to-end solution for water and environmental monitoring. We design customised systems, deploy high-quality sensors, and ensure accurate data collection through calibration and optimal positioning. Real-time data access, advanced analysis, and customisable reporting are at your fingertips via our cloud-based platform. Our ongoing support includes maintenance, compliance assurance, and expert guidance, allowing you to focus on your mission, while we handle the intricacies of monitoring. Trust in our scientific expertise to deliver precise environmental data for informed decision-making and compliance with regulations.
How WATR works
The readings from our monitors are uploaded at regular intervals, and they can be customised to align with your specific needs.
The real-time data is visually presented through a personalised dashboard, enabling you to easily compare parameters and collect information from multiple locations.
To keep you informed about abrupt changes, high or low levels, or irregular data, you can establish predefined alerts. These alerts can also be utilised in conjunction with our Switch device to activate hardware devices and conditioning equipment such as aerators or pumps as needed.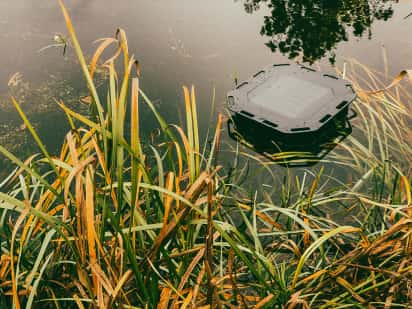 A robust ecosystem
Our range of products are designed to operate as standalone monitors, or as part of a wider network and ecosystem.
A wide range of sensors
Our monitors have the capability to incorporate probes that can measure a diverse range of parameters. This is made possible by employing a variety of monitoring and communication technologies, allowing seamless integration with existing monitoring programs and ensuring compatibility with future programs.
Get in touch
WATR has been designed to improve water quality around the world by providing an easy, accurate and a reliable way of monitoring water conditions, if you have any enquiries or questions please get in touch. Send us your specific requirements and we will get back to you as soon as possible.